Chioma and Uchenna Ngwudo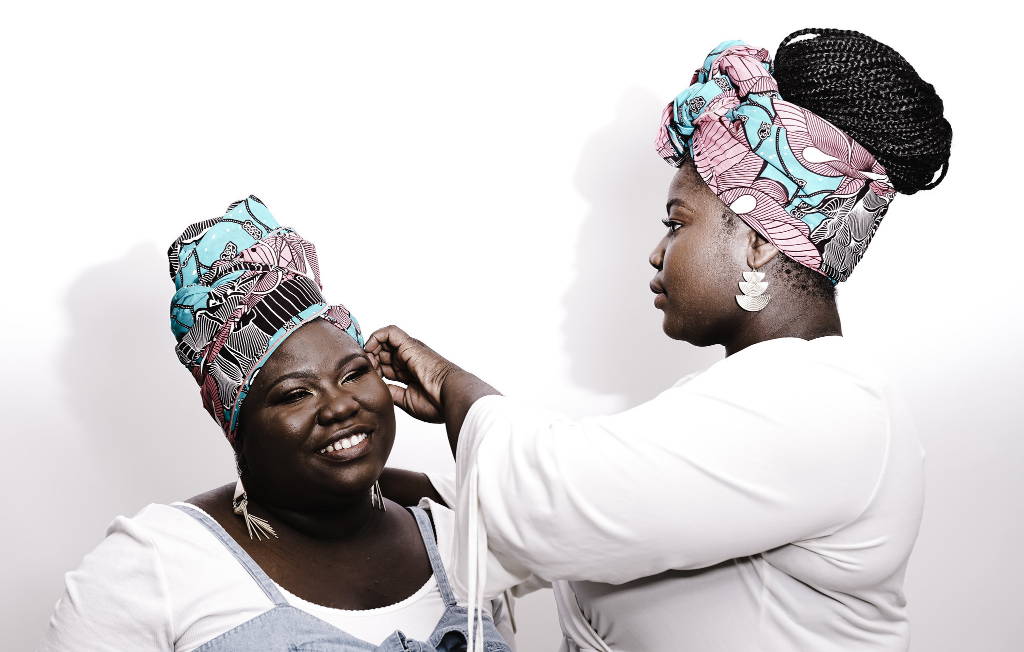 Cee Cee's Closet NYC was created by Chioma and Uchenna Ngwudo in New York City. Join us in celebrating the beauty of West African prints through our unique accessories. Our accessories are designed by us and handmade by artisans in Nigeria. Having our accessories made in Nigeria allows Cee Cee's Closet NYC to have a transformative impact on the lives of our artisan partners.  
This project is dedicated to our amazing parents, our beloved Aunt Violet Hecksher, the ever so fierce Tara Hecksher, our friends, and all women who boldly decide to pursue their passions.